KZY, the Rock Ridge Station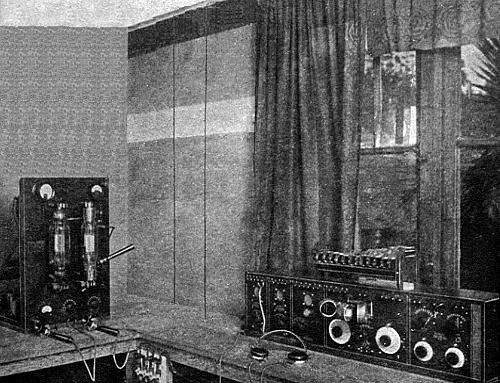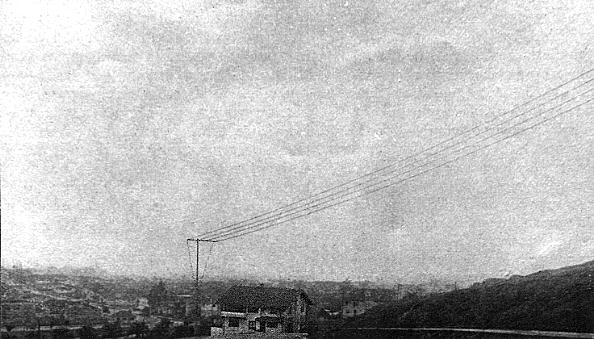 Late in 1921, Lee DeForest closed his station 6XC at the California Theater. The station was relicensed as KZY by the Atlantic-Pacific Company, local distributors of DeForest equipment. KZY was installed in the Rock Ridge area of Oakland, in the home of Henry M. Shaw, President of the company. The station went on the air Christmas day, 1921.
The photos above show the same transmitter seen in the 6XC photo, now installed in Shaw's home, and a view of the KZY antenna outside the home, overlooking Oakland.
---